Adventure Maps
Black0ut1 edited this page on 2018-09-21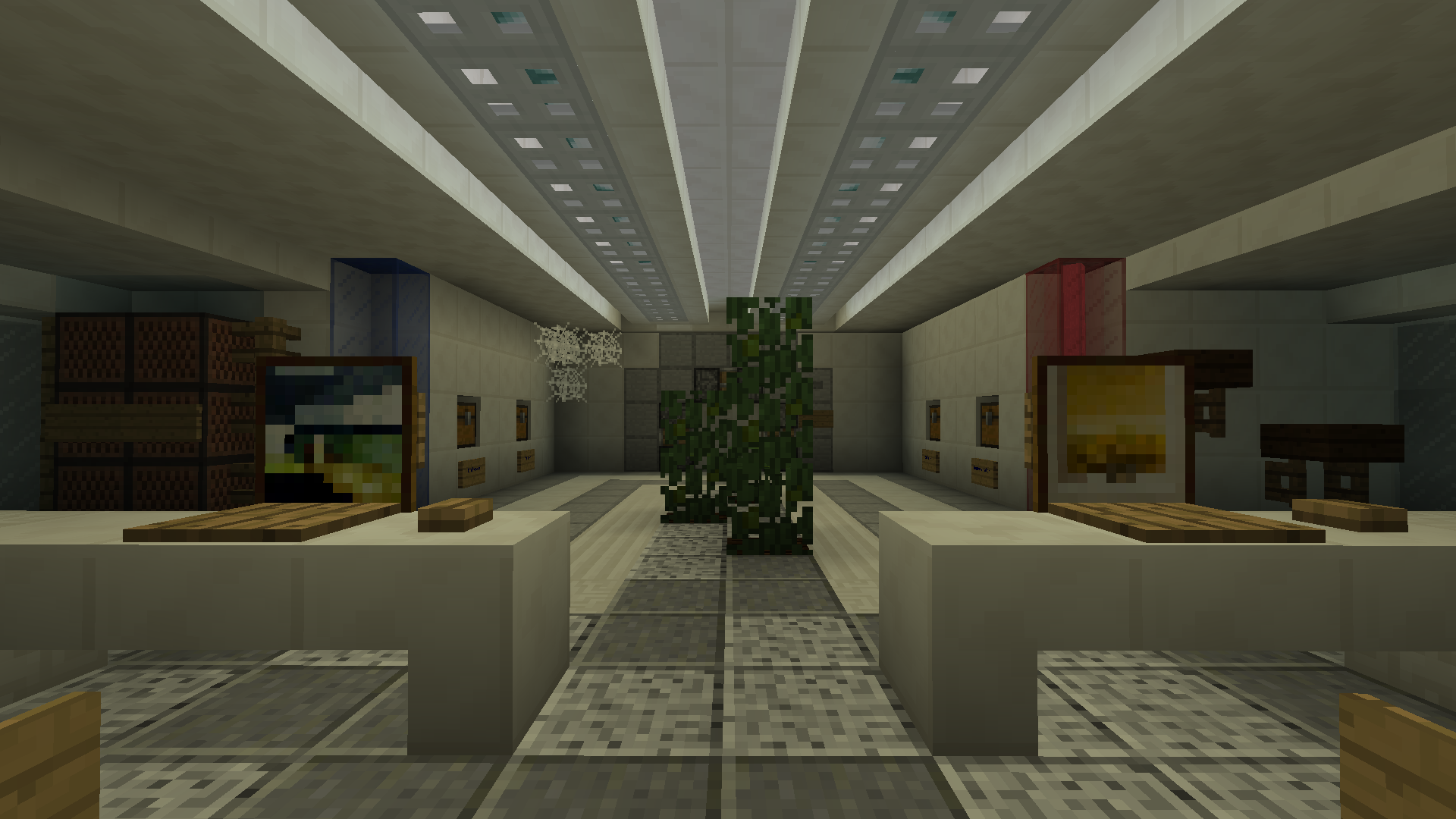 Adventure Maps are a series of story-driven, progression-based games that have been created by Cavetale players and staff members.
Each adventure offers unique challenges and rewards, so it is recommended that you try them all. Adventures may be attempted both solo or in a party, and there is no limit as to how many times you may attempt an adventure.
Commands
/game – Open the games menu.