Landmarks
Black0ut1 edited this page on 2021-03-14
On Cavetale, we regularly host week-long group build events.  Exceptional builds are immortalized in the home world as Landmarks, where special Merchants sell unique items.
Locations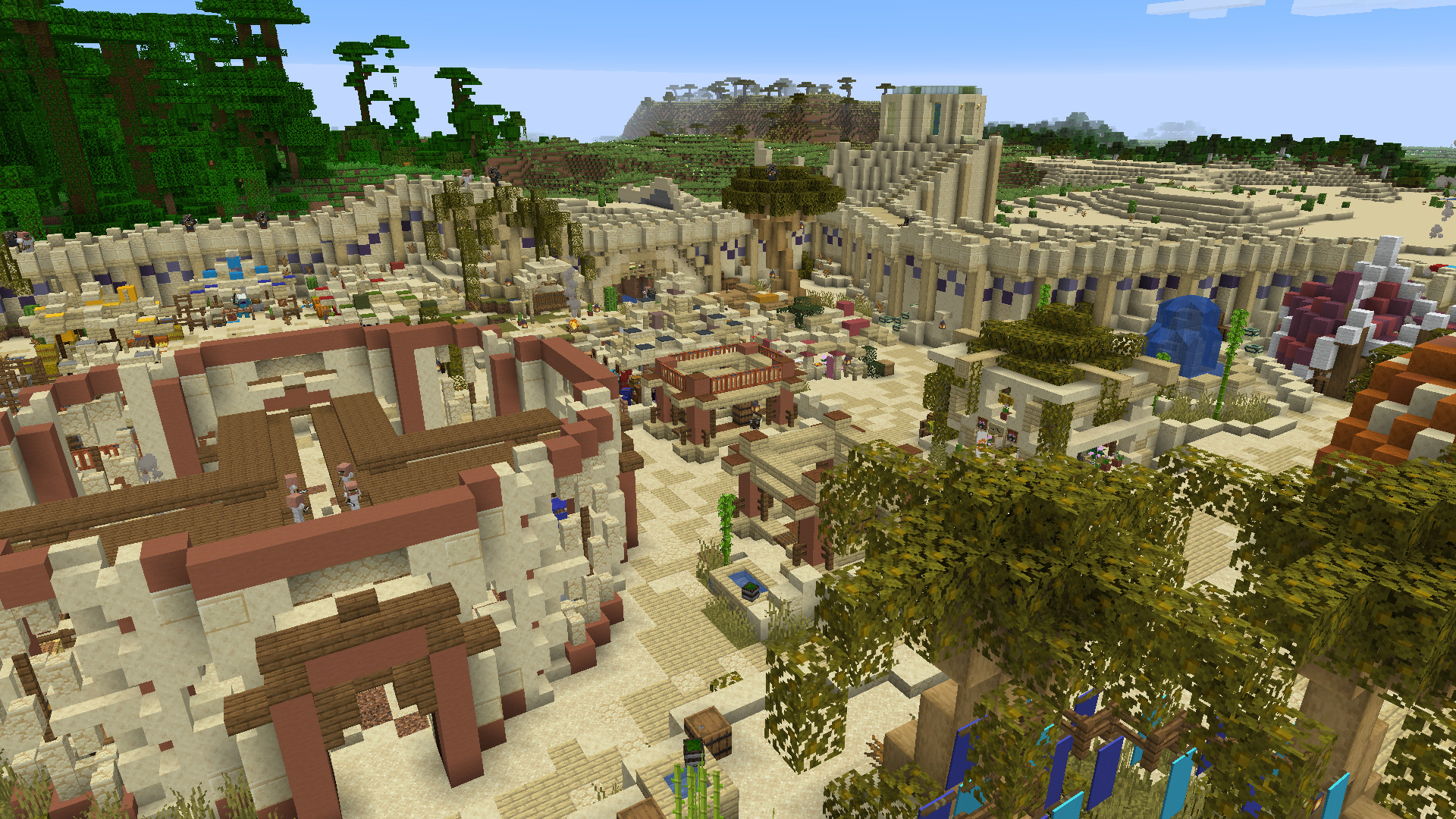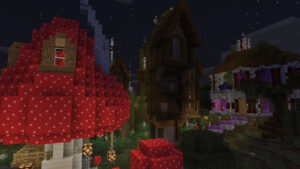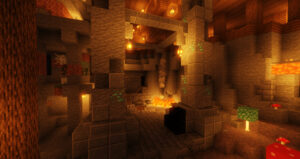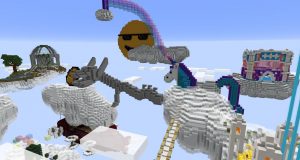 Landmarks can be located on the Live Map. They are marked by green flag icons.
Alternatively, access them via /warp.
Merchants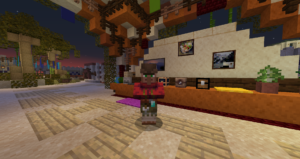 In exchange for Kitty Coins (found uncommonly in Custom Dungeons and awarded during events), Merchants will offer a selection of custom gear themed to the Landmark they inhabit.  These items have been given enchantments and/or attributes that are not normally available in the vanilla game.