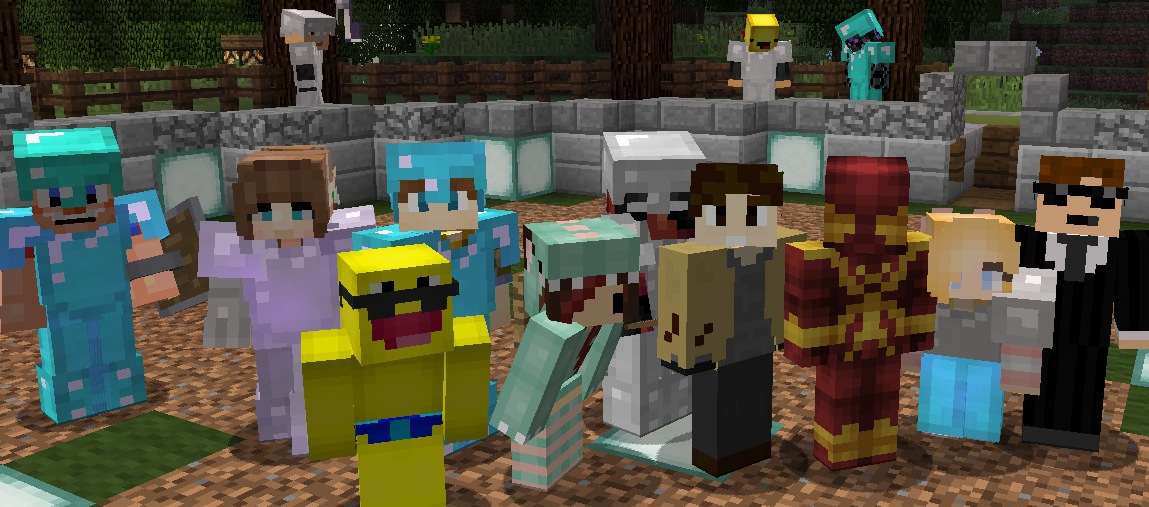 Lots of people ask us how they can help the server out. Any help is appreciated because we run this server out of our own pocket without a revenue stream, and make all the plugins, events, and new ideas on our own time. Oftentimes, coming up with a concrete answer is difficult, outside of the obvious: Play on the server, post your epic builds, be nice to newcomers. There are however a few places where you can leave comments or even reviews which can help attract more players, which is always our goal.
Reply to our post on MinecraftForum.net
Leave a review on ServerLobby.io
Leave a vote on any of several sites. See the sidebar. There are in-game rewards if you tell them your Minecraft name.
Donations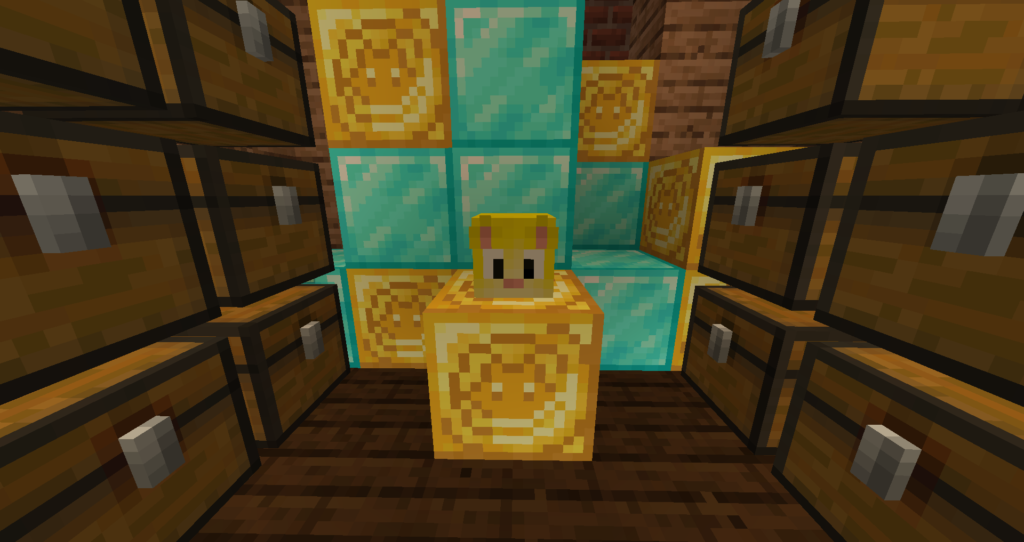 We appreciate your donation! We have been hosting the server just fine and will continue, so don't worry if this is beyond your means. However, there are a few cool things we could do with additional funds:
Rent more powerful hardware
Run our existing servers more smoothly
Host more servers, like FTB, Minigames, or Winnilla
Add more features on the website
Invest in advertising to attract more people to join us
First and foremost, any amount will keep us motivated to keep working on further feature improvements, such as events, Skills, FTB or Cities. If you like, you can do so with the following button:
We don't offer powerful "donation perks" like many other sites, but would like to give you an in-game title as a little thank you. Please mention your in-game name in the donation message so we know whom to assign it to. When in doubt, contact StarTux.

The Donor title for any single donation of $10 or more.