We are happy to announce our new modpack server: FTB Presents Direwolf20 1.16. This is a kitchen sink style pack, with the mods being picked by Direwolf20.
This is a whitelisted server, for more information on how to install the pack, check out the #direwolf20-info channel on our Discord!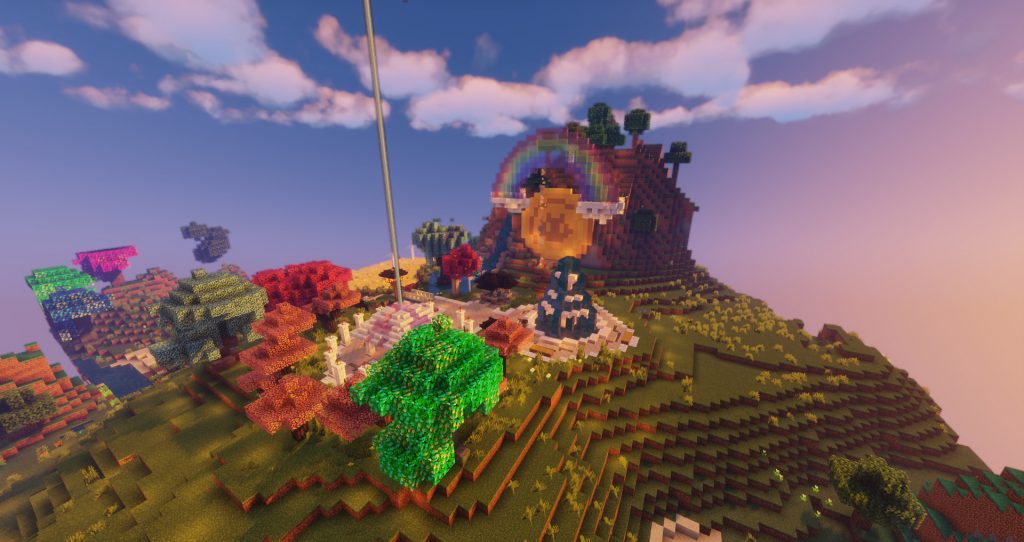 The server address is ftb.cavetale.com:12864
This server will launch today, which is Friday, March 26 2021, at 20:00 CET, which is server time.