The first Celestial vote of 2022 is through: For the first time ever, not only staff but also our builder group was invited to vote on their favorite build so far. This time there was unanimous support for the High Rock Castle made by _Spiritus.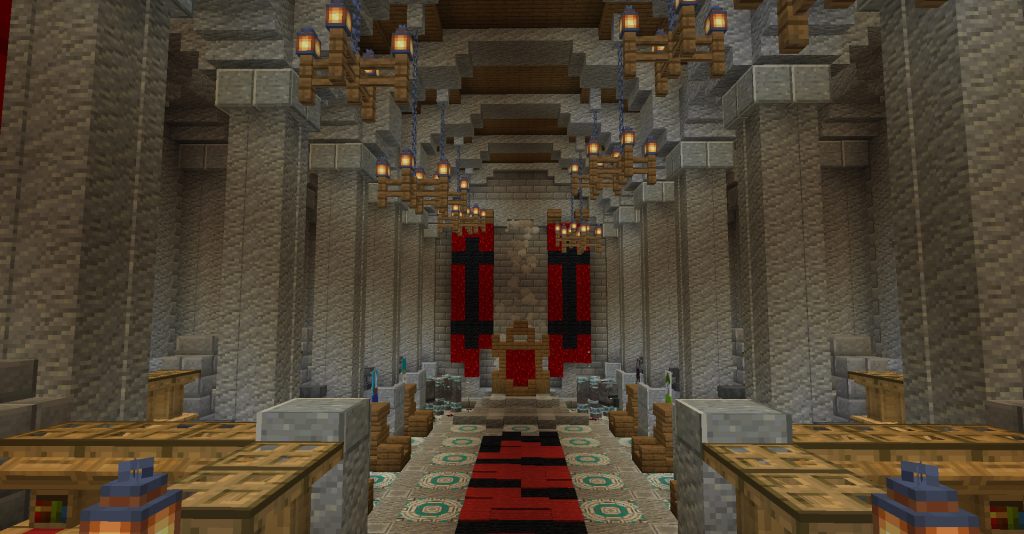 You have probably seen this castle from the inside before, and if you ever had business sending a teleport request to Spiritus or one of his guests, say in order to drop off some daily friendship gifts, you have been there yourself and got your chance to explore this massive mega build. It's no surprise that it was made a Celestial candidate and won with such overwhelming support!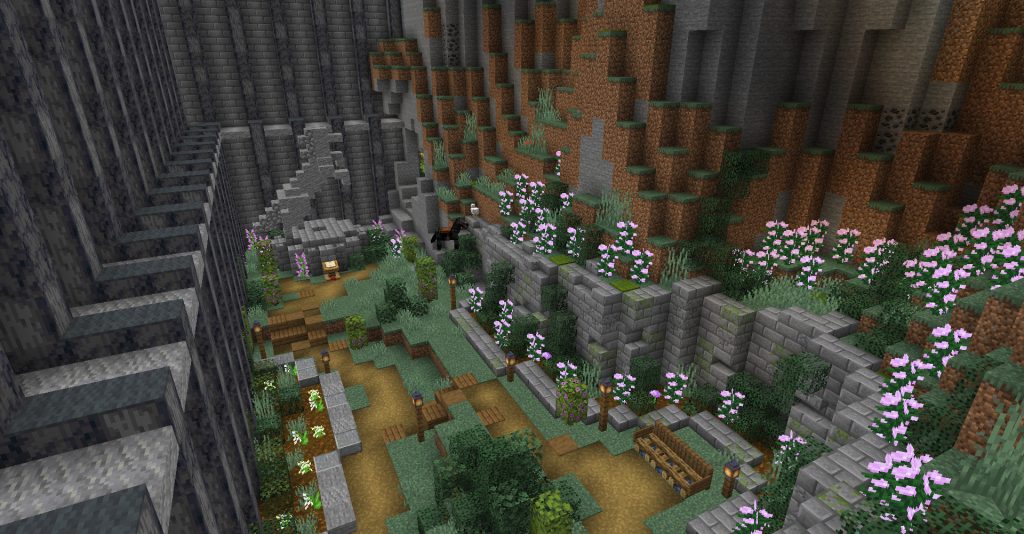 The castle itself towers on one of the mighty mountains in the Home world. It is built into the massif and crowned by a sunlit dome containing a golden bell, flanked by two mighty turrets. The inside features a great variety of lavishly decorated rooms, each with its own purpose and unique look and feel, while still being tied together by a coherent building style. There is a steaming indoor pool as well as a colorful garden courtyard.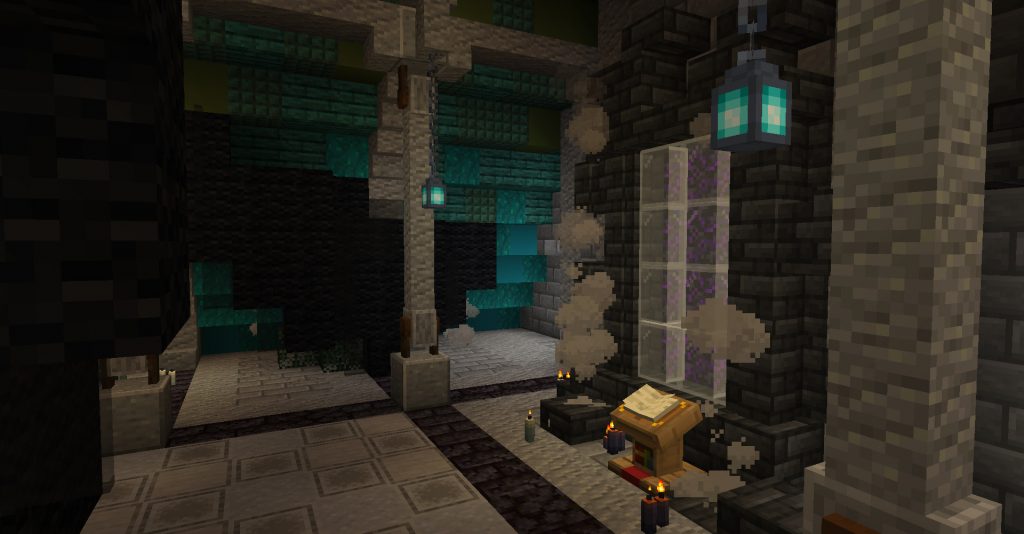 It was only a matter of time until Spiritus would win the Celestial title, and now it is finally here. We give this title for a finished build of epic proportions made on our main survival server. Congratulations to the Spiritus, this title is well deserved! All our builders are welcome to show off their builds in the appropriate channel in order to get nominated next time.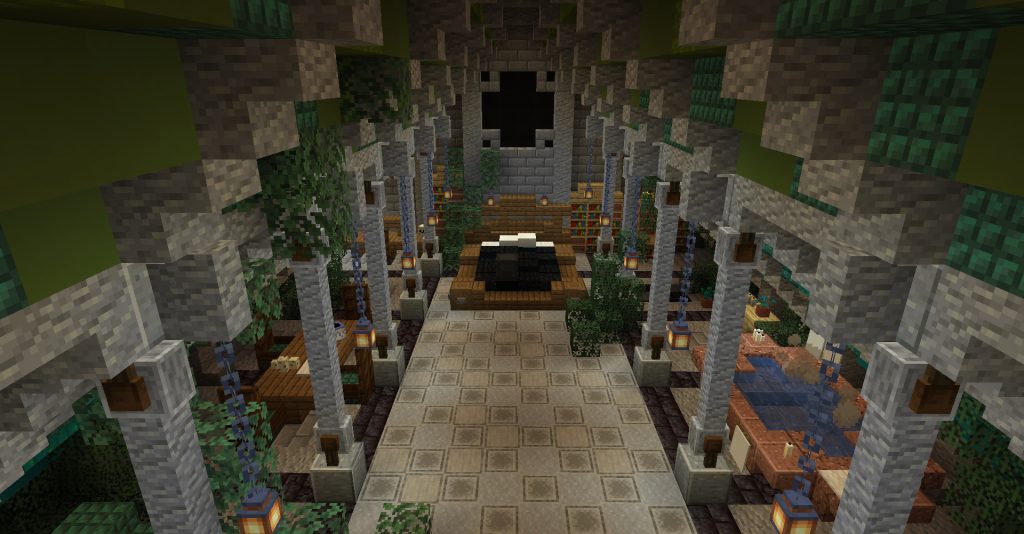 The build can be found at /visit High_Rock