Last week we asked you all to build with us once again to make The Shire together. We are very happy with the results.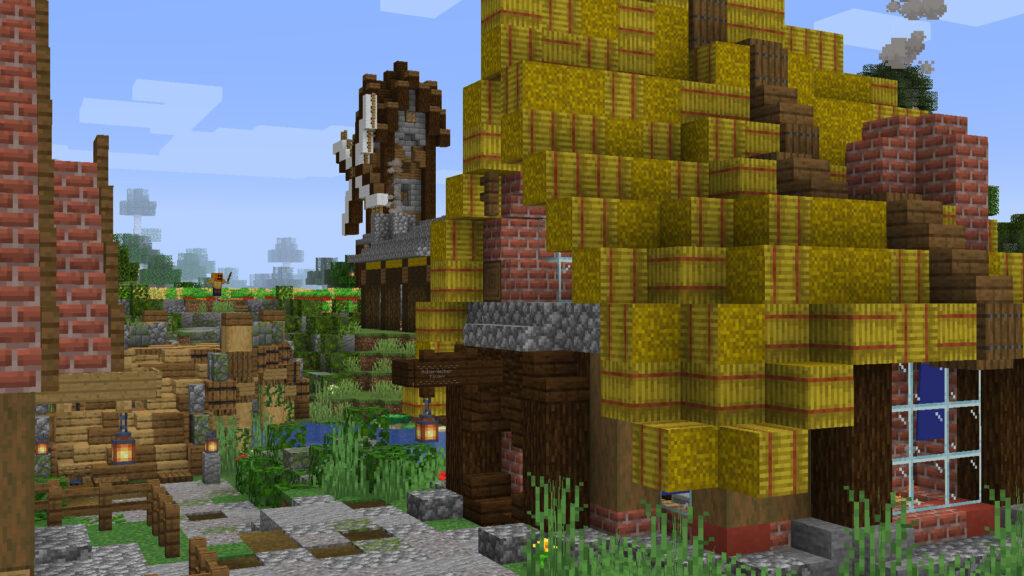 The Shire is the place from JRR Tolien's Middle Earth where the Hobbits live. They moved there some centuries ago from East of the Misty Mountains. It is described as an idyllic place with wide green willows.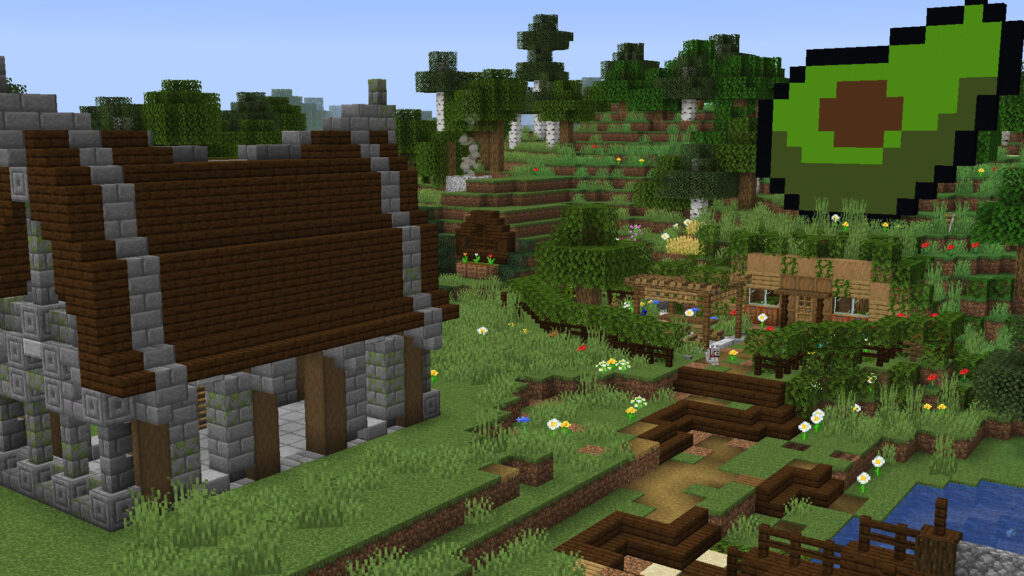 Hobbit homes are notorious for their round entrances which makes them particularly challenging to build in a blocky game like Minecraft. The houses themselves are said to be dug into hillsides and reach deep underground.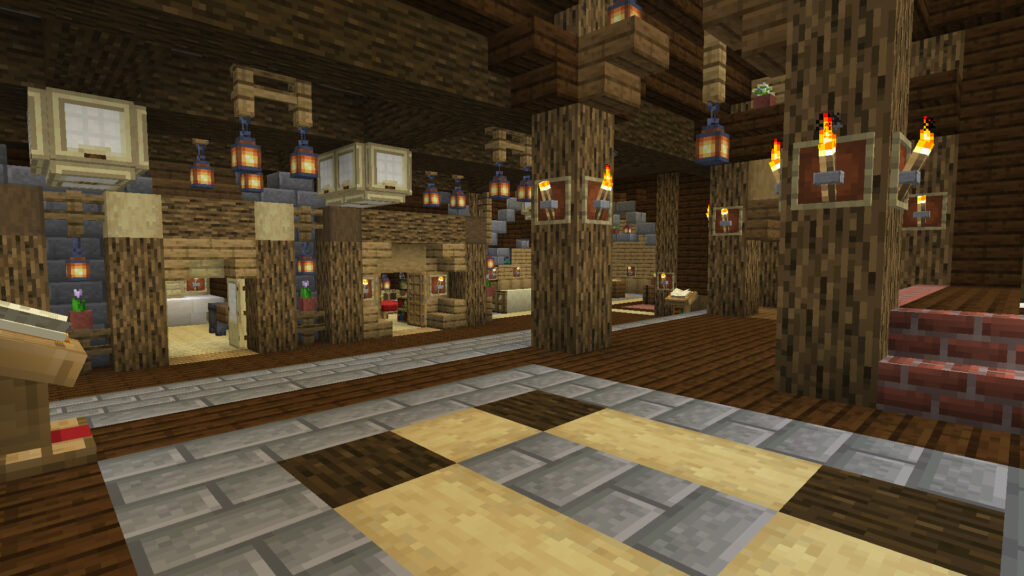 To thank you all for building this with us, we would like to give each participant a special kit which contains a goodie bag as well as a brand new title. You may access it via the /kit command.
List of participants: Koontzykinz Braun_ SpicyMojito pieinyoureye SlimeRaptor StarTux QuarantineDuck ZuzuZzZz killergames1 Darth_Xarhtna Darth_Cabohan Pixlesquid NickPickety mohawk248 Black0ut1 Or1on8 IM_Shae Drodle OGkxnzhin HojoCat KarateGirl77777 IM_Kami
The build site can still be visited on the creative server via /warp shire. Thank you all for building; we hope to see you next time!
Here's an album with more pictures: https://imgur.com/a/2WGnkCk