We are building regularly now and this time, we went along with the Minecraft subreddit build challenge, where the theme was Witch Lair!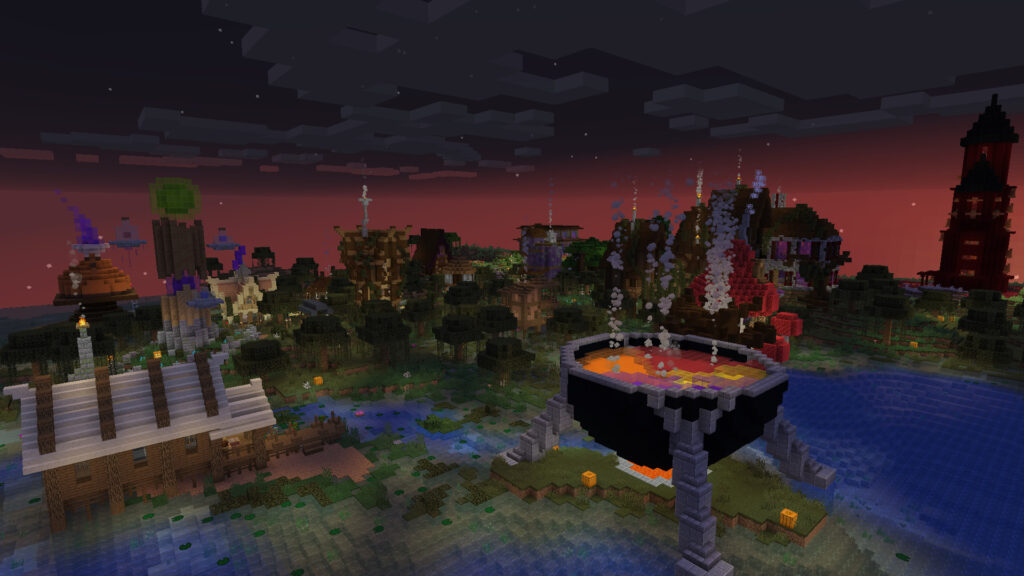 As far as guidelines goes, this is a pretty loose one because there are many options to consider. Witch huts, mansions, enchanted stuff, brewing, and much more. We decided to just set aside a swamp area in the good old build event world on creative and see what you would come up with.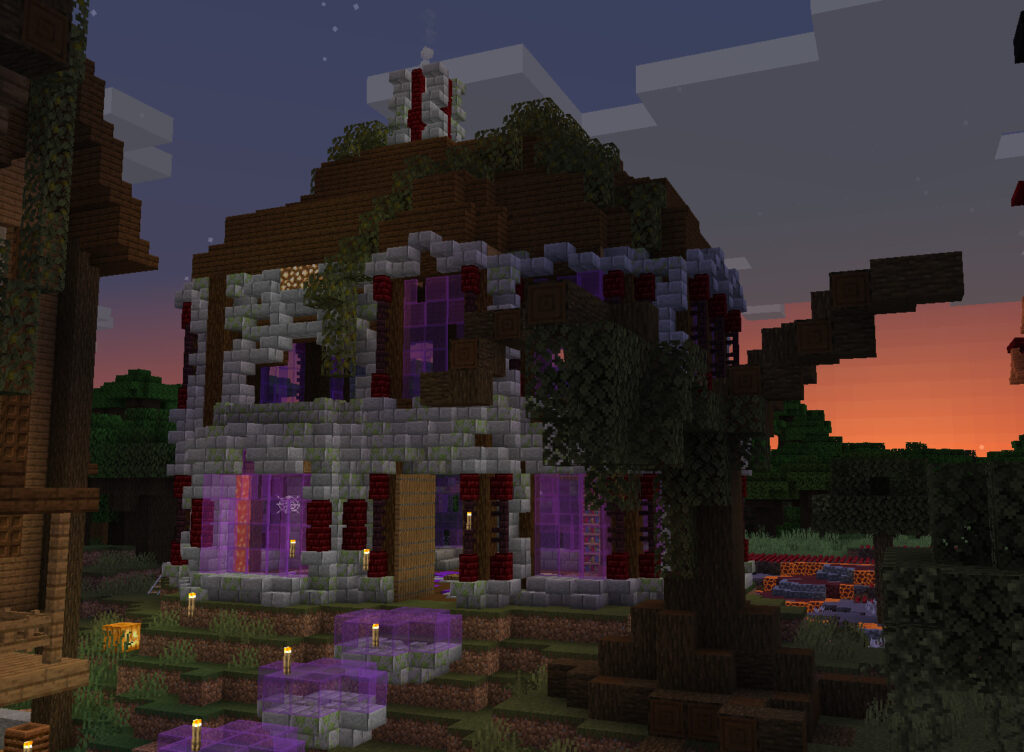 And as usual, you did not disappoint. Not only did 27 people participate, but we ended up with a wide variety of witchy builds, taking up the full spectrum of the witch theme.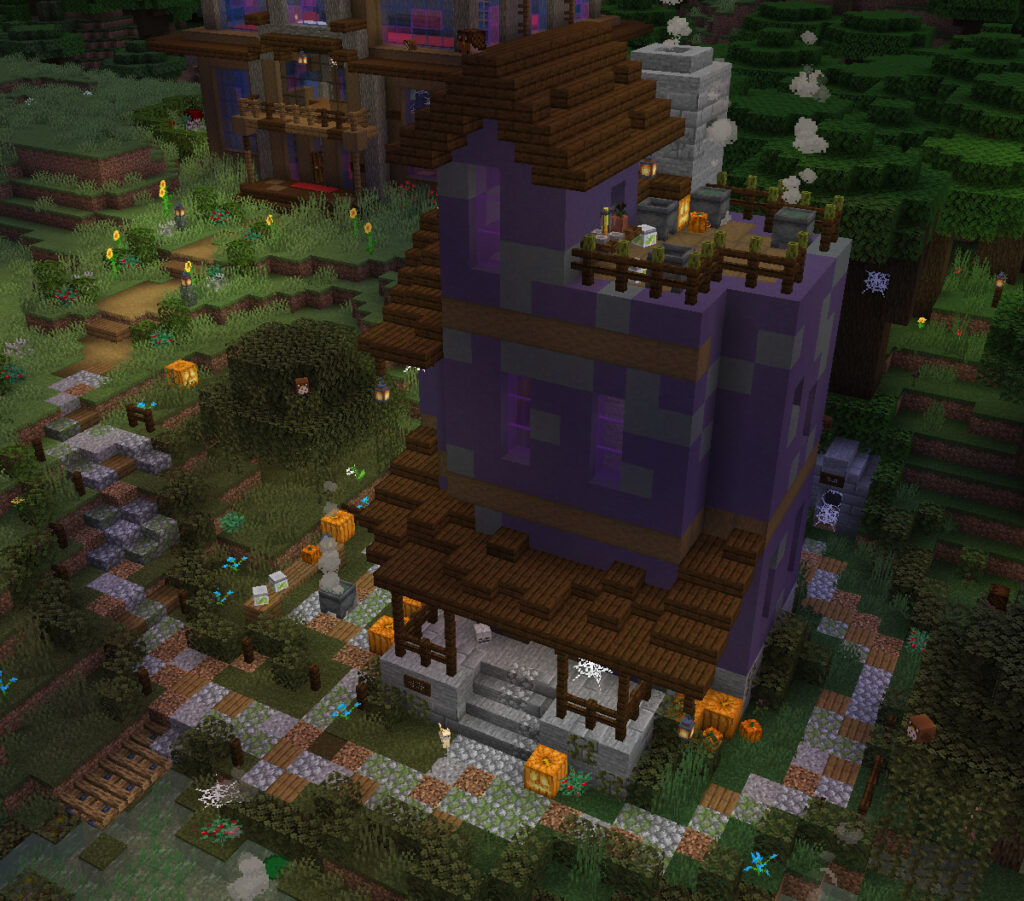 The build is now closed and we submitted this to the context. The results are expected this Sunday. You can find the thread following this link.
Regardless of the outcome, it really doesn't matter, we would like to use these builds for features on the server in the future, so we'd like to thank all the builders for helping us add some variety. Although the details are still not decided. For now, we can offer you a link to the album.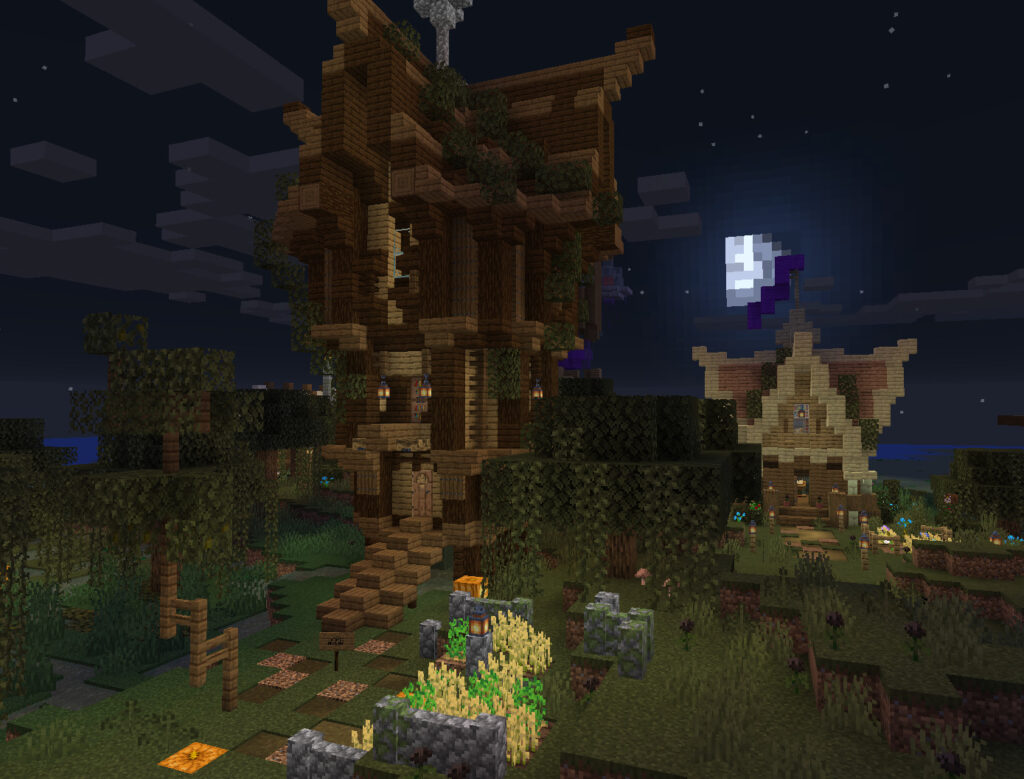 Everyone who put their name on the member list is now eligible for an in-game kit. Just join the main survival server and type /kit to access it. It contains a nice goodie bag and a brand new title. We hope to see you all at the next build event!