A few weeks ago, we decided to bring back the Celestial title. This is a title staff awards to the creator of an epic survival build. It has to be survival and of massive scale. So we scouted the server for dozens builds, including what has been posted in #builds, and took a ballot on the favorites. And then a second vote to confirm the winning entry. By a clear margin, we have a winner of this prestigious title.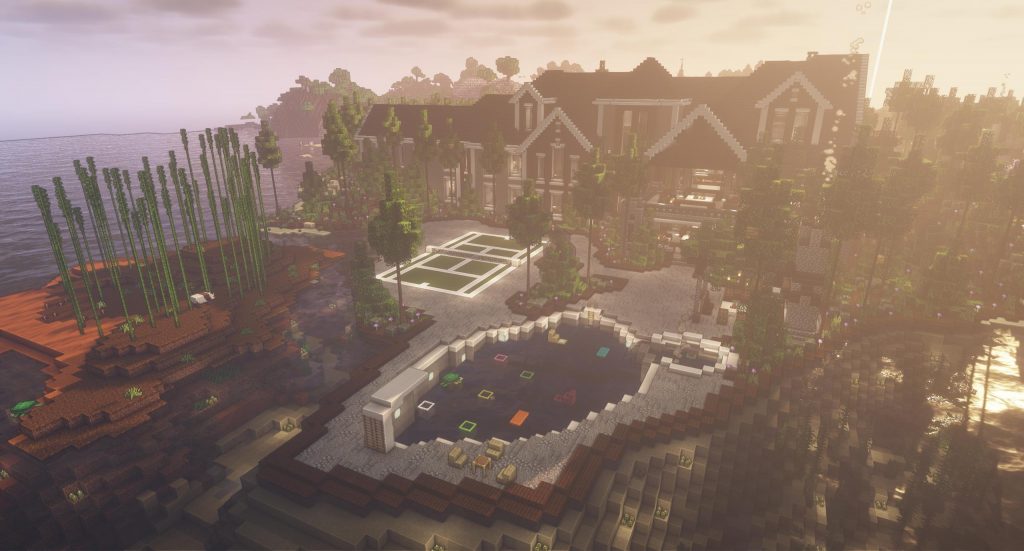 Winner @Adis_030
Warp /visit Adis'Mansion
Adis started building at this location at the beginning of this season, back in 2018. The result after these years is a wide lavish mansion in the midst of scenic fields with various plantations. The home itself comes with a main building with pool and tennis court. There's also a chapel as well as a train. Therefore it's amazing to explore and more than worthy of the rare Celestial title.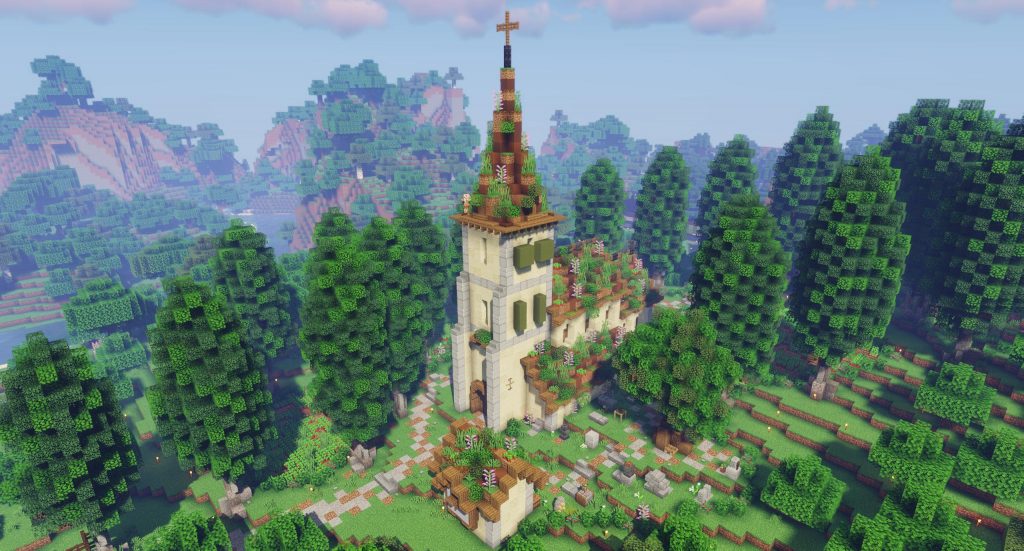 We plan on electing more Celestials going forward, but this event will be generously spaced to not take away from the significance of any one build. In other words, it will be a while until we announce the next Celestial. If you would like to be considered, don't stop building and posting the results in the #builds channel. Pictures are great, videos are better. Shader usage is welcome but personally I explore builds without them.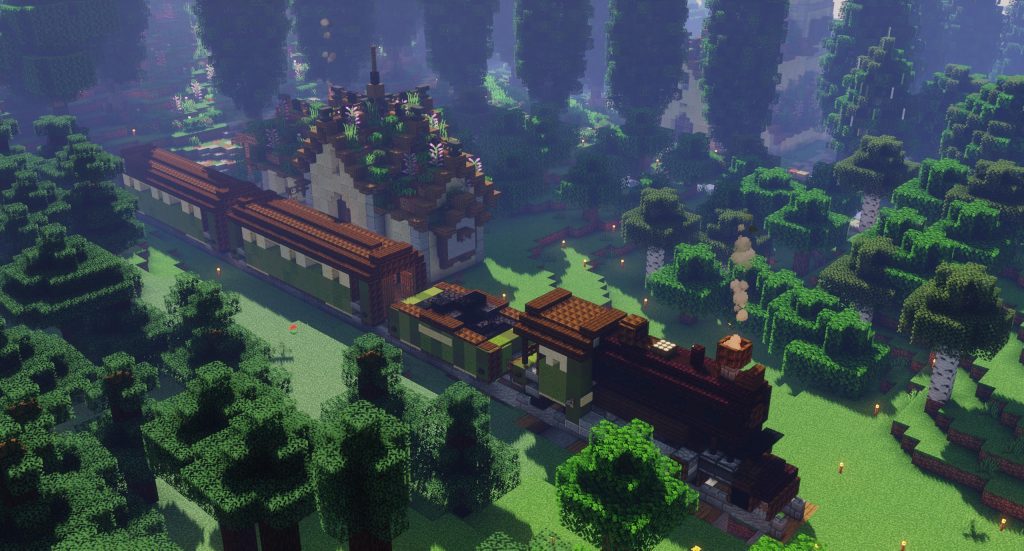 Congratulations to Adis_030 on the new title, and thanks for investing so much time into this build!