The City Slickers build event was once again based on the Minecraft subreddit's bi-weekly build challenge. They wanted modern houses, we did so verbatim, somebody suggested an alternate title, and the rest is history.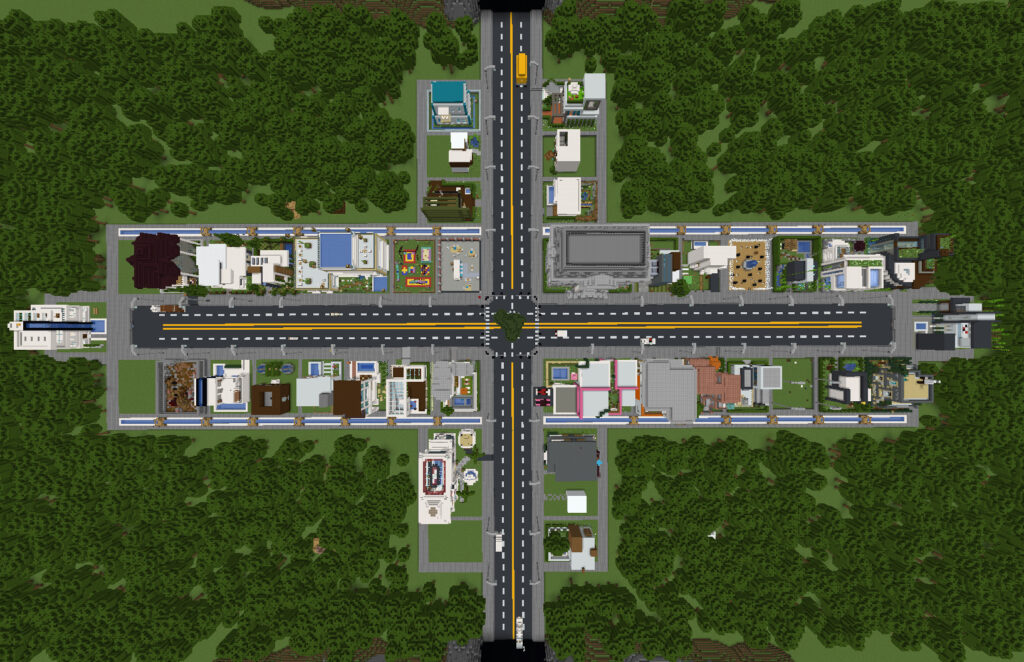 Modern houses are tricky to build in Minecraft because the texture palette is more tailored towards old fashioned environments. Regardless, this was our most successful build event in recent history, if not ever. It's safe to say that we were all pleasantly surprised by your participation and the outcome.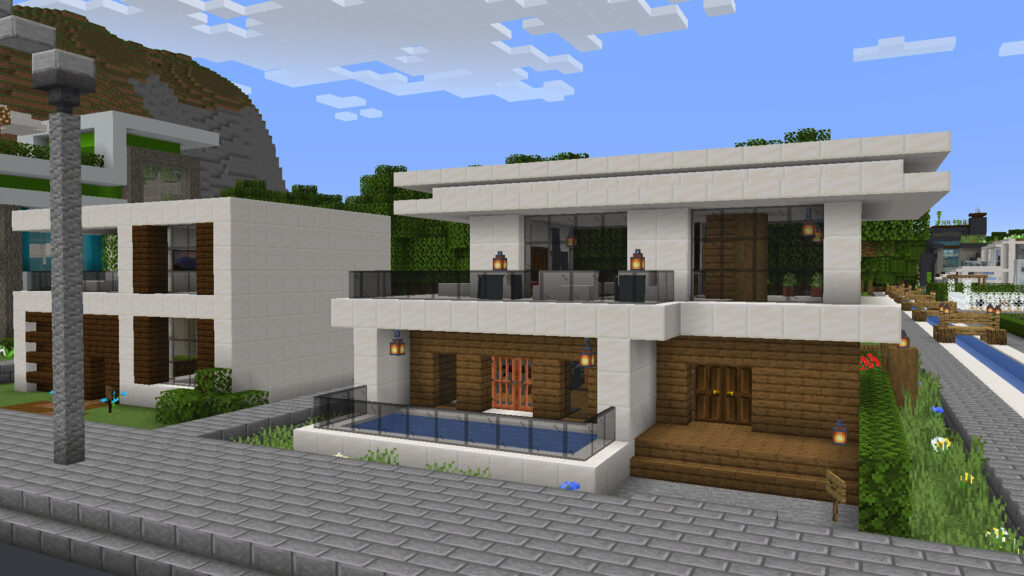 Koontzykinz and Black0ut1 went the extra mile to prepare a small area with roads and plots for you guys. For a build event, this is somewhat unusual because we like to just build somewhere in the wild, within generated terrain; certainly without bordered pieces of land. However, seeing the outcome, there must be something to it. Did you enjoy building in plots? Please let us know in the #feedback channel on Discord.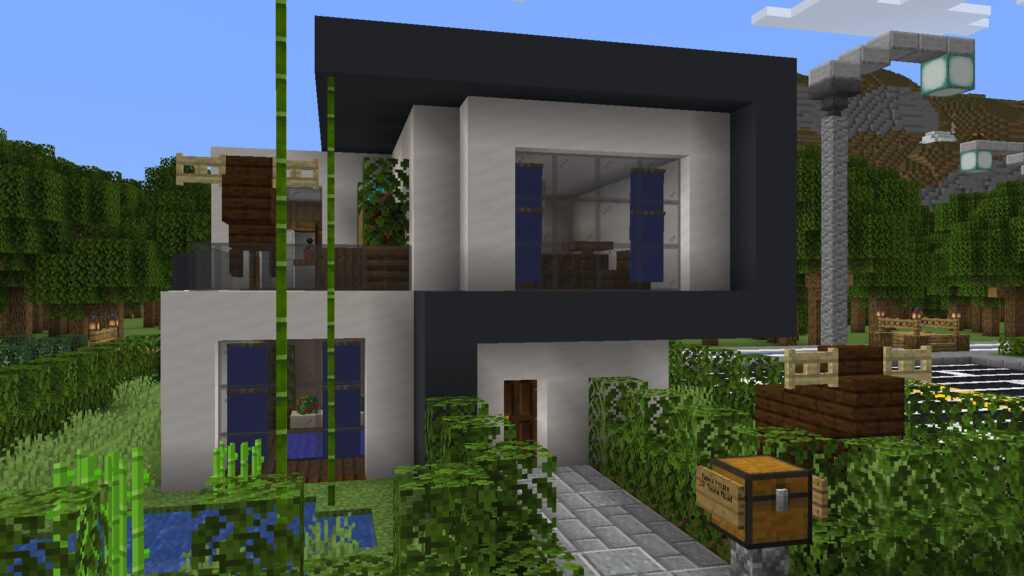 In the end, there were far more houses than any of us anticipated. Taking the pictures, I didn't even know where to begin. In the end, I captured each house that fit the them at least once and posted them all in the subreddit. In the end, we won bronze, which is great!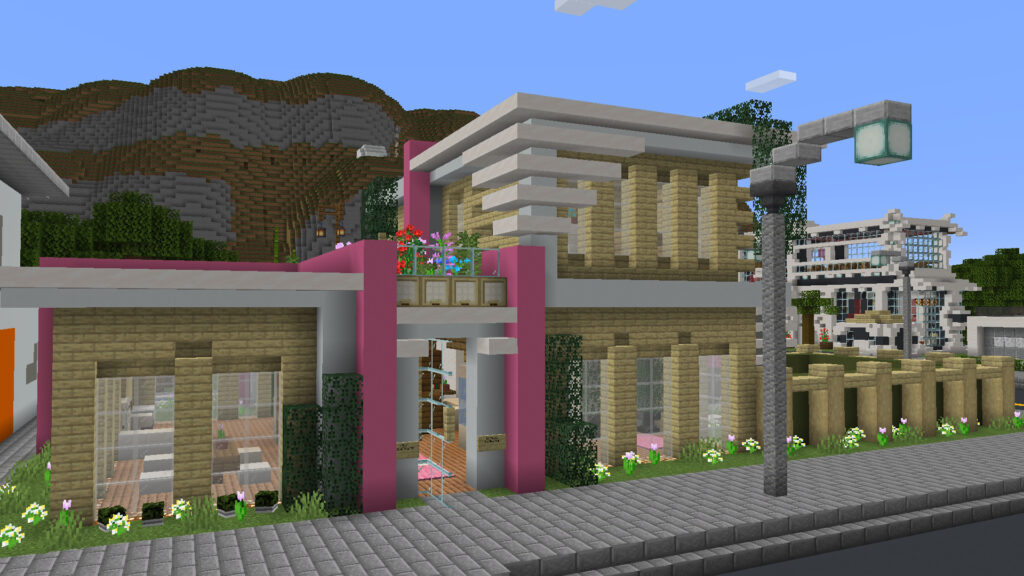 We would like to thank you all for participating and make this a great build event. We have prepared a goodie bag along with a title for you. Just type /kit while on the main server in order to access it. See you on the next build event!