Last week, the theme of the event was Dwarven Village. We wanted to provide a new challenge because these builds usually end up above ground, under a clear sky. So it was time to prepare an underground cave system for you to give life to.
What makes this build so interesting is that lighting is a crucial component. With everything within pitch black of the depths of the earth, every light source you place contributes permanently to the look and feel of your build. Lighting creates atmosphere, and there is no sun to do it for you.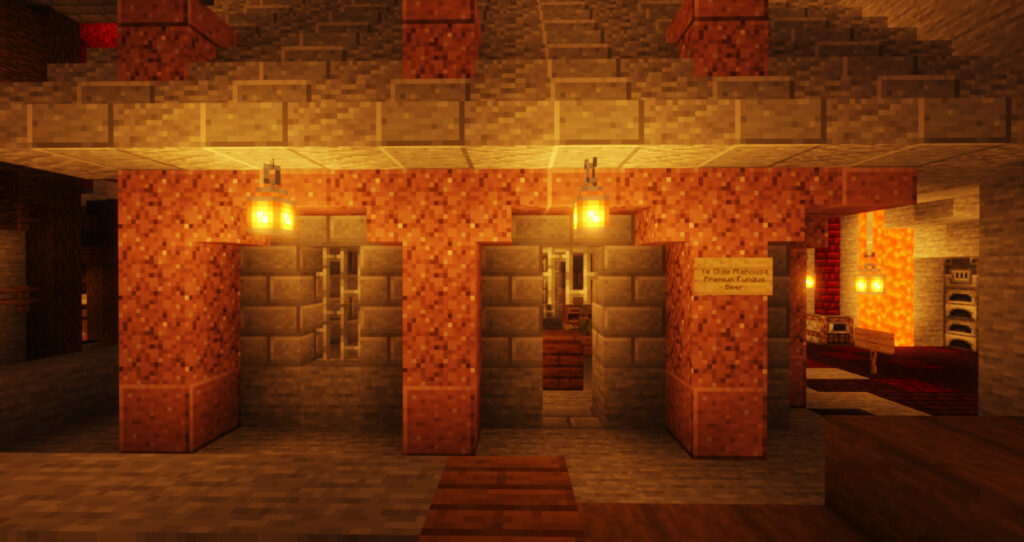 As usual, the results speak for themselves and we would like to thank everyone for showing up and contributing their idea of what an underground dwarven village should look like.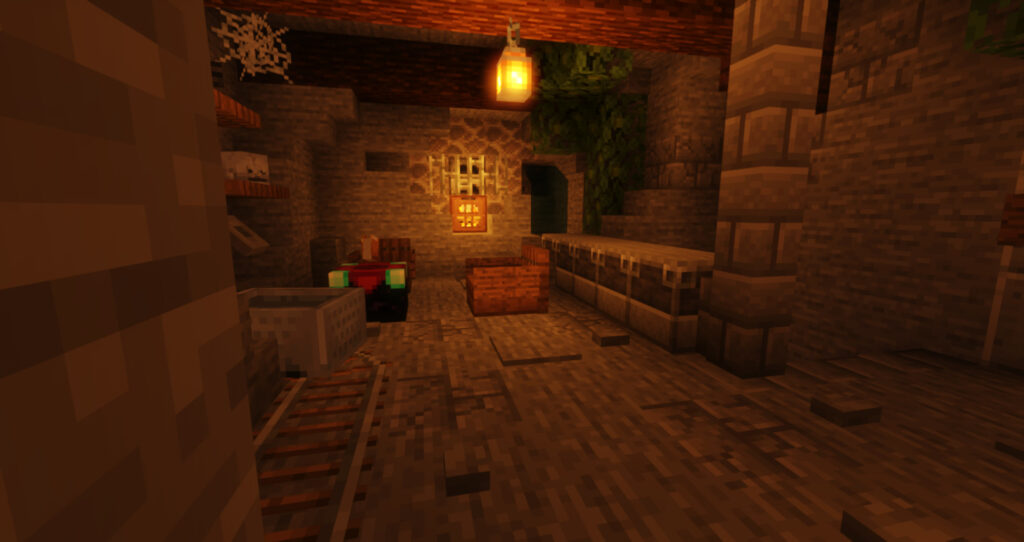 The list of 36 people is as follows: StarTux, KalimFang, gagartas, ZuzuZzZz, GlassPaladin, KR_Shae, Andrenidae, Black0ut1, Cazzy323, KR_Kami, Adis_030, _Spiritus, Pixlesquid, Alanstro, ReflectingStorms, Or1on8, NubSlayer, Darth_Xarhtna, GMAccount, NickPickety, KarateGirl77777, brenpeter, SillyPerson, Drodle, Darth_Draxy, TheCell52, FarmerGravy, kxnzhin, XetenCO, MenoMano, papamaci, meeww, anniconda, Cabohan, ImLithuanian, __Toy__
You all should check out your /kit on the main server to receive a little token of appreciation. Furthermore, check out the album, provided by _Spiritus: https://imgur.com/a/jUxEfKt