Help us build a Maypole! Open up the Book of May to find out how to collect your 16 items in order to add your head to the pole at spawn. Watch it grow as more and more players contribute their collections. This event will stay with us for more than two weeks, which is most of the month of May.
Your starting point will be the Maypole at spawn. Find it, interact with the base, and receive the Book of May, which contains a detailed description of the event and all its 16 mysterious items and how to find them.
With your book in hand, travel to the Mining World in order to find the places described in the book. It will take you to many different biomes and environments, from deep caves over sunny beaches to the tallest mountains, or even into the Nether.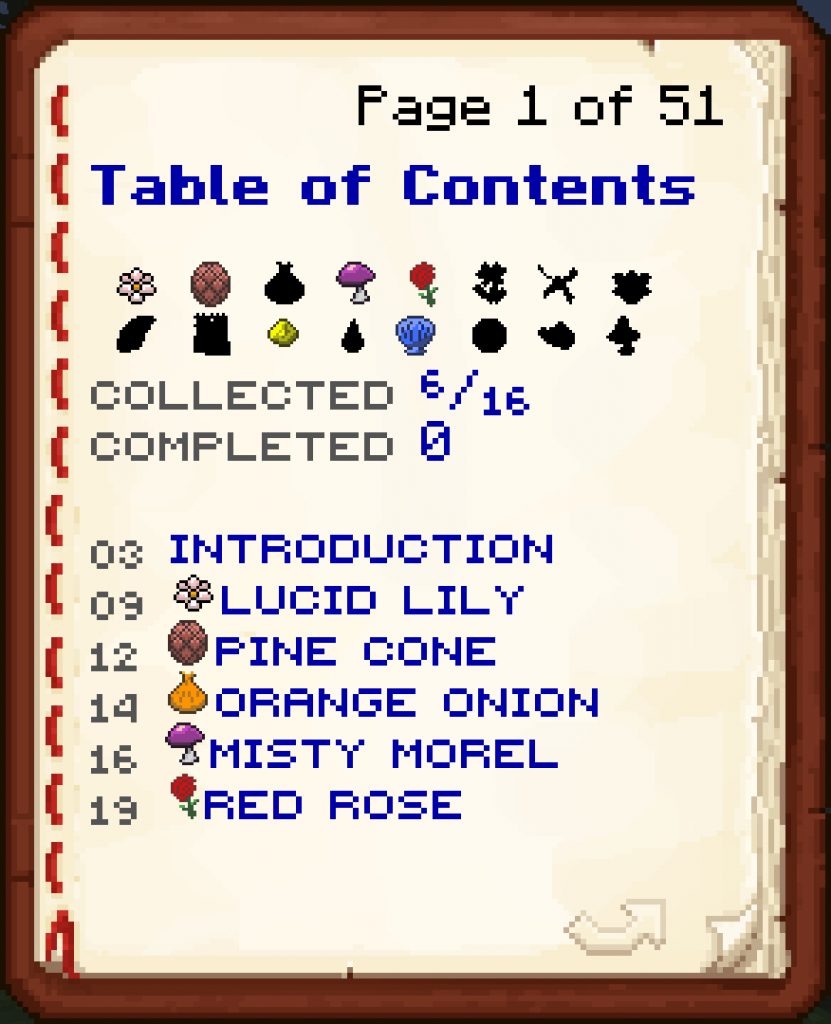 Every time you follow the book's instructions successfully, you collect the respective Maypole ingredient. It will be marked as collected in your book as well as the sidebar. Once you have all 16 together, return to Spawn and speak to the Maypole again, and watch it grow! Your head will be attached to the pole, along with everybody else who manages to complete their collection.
For every fourth player head, a new block will be attached to the pole. Last year, we set a new record, and the result is still visible at the spawn. Can you help us make this one even taller?
This event is a longstanding Cavetale tradition, and 2022 will be no exception. This time, every player gets their own book as every item has multiple ways of obtaining, one of which will be picked for you. You can complete your collection multiple times, and each time you will have a brand new set of instructions. By the end, there will be a highscore trophy.