Connect to Beta
Black0ut1 edited this page on 2021-02-11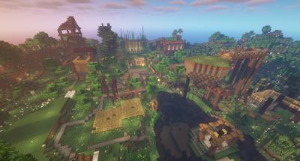 The Beta server is a test ground for plugin updates and new features.  It may be rolled back or reset at any time.
Currently featured:
Joining
To join the Beta server, you must be ranked Member or above.  See Ranks for details.
Once sufficiently ranked, use /beta to join the server.